Got Veg? DC & MD Book Signings This Weekend!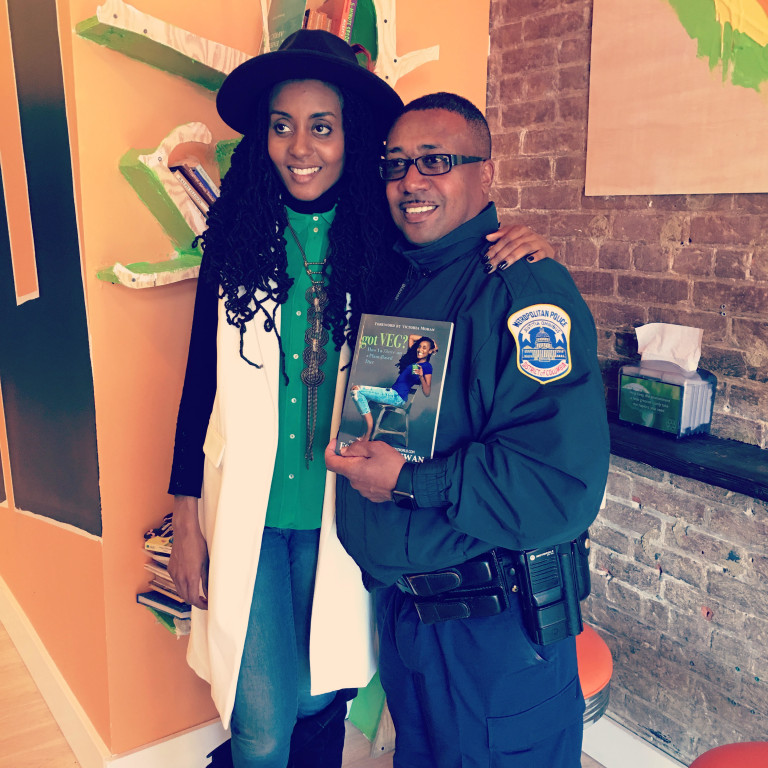 Last weekend's book signings were incredible. Big HUG and thank you to all of the lovely people who came out  to buy the book and talk health! I was inspired to meet so many people who are ready to take … Continue reading →
Got VEG? DC & MD Book Signings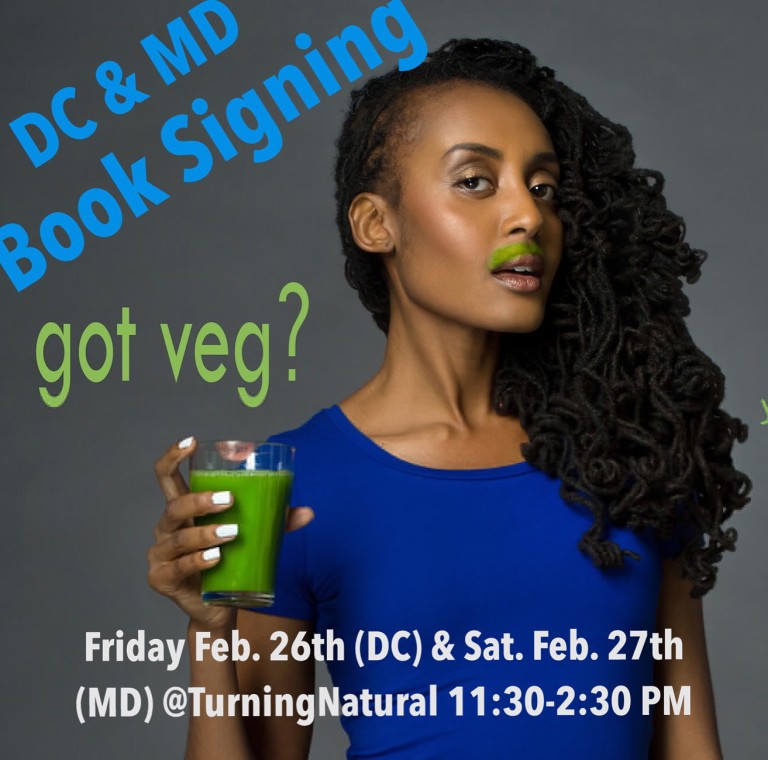 This weekend!!! Come one, come all 😊🙏🏾✨ I'll be signing copies of my latest book GotVeg? How to Thrive on a Plant-Based Diet @turningnatural. Come get your copy & grab some of their delicious healthy grub. I'll be at the … Continue reading →
The Healing Power of Acupuncture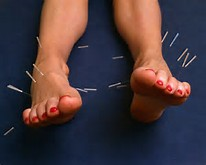 Last week, I braved the elements and ventured over to a traditional Chinese medical clinic for a session of acupuncture. My first experience with acupuncture was years ago, when I was living in Brooklyn and training for a marathon and got seriously injured. After … Continue reading →
FEATURED POSTS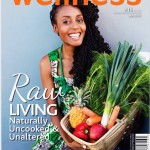 On the Cover of Wellness Warehouse Magazine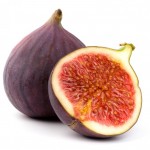 10 Reasons to Love Figs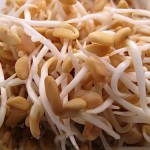 Sprout Love: Fenugreek
FEATURED VIDEOS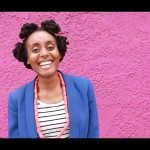 Video: The Many Uses of Coconut Oil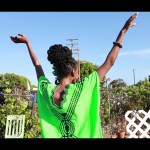 Why You Should CONSIDER Going Raw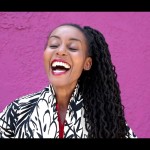 Who is Raw Girl?