Simple Healthy Rituals to Ring in 2015 with a Bang!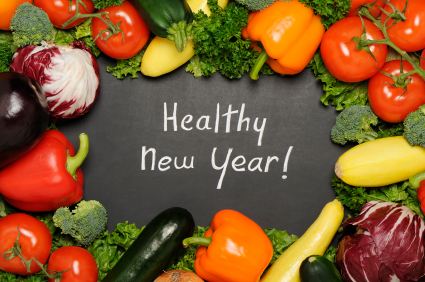 As we approach the end of year holiday season many of us are thinking about our health. What goals did you set this year? How much have you accomplished for yourself in the realms of mental, spiritual, and physical … Continue reading →
Two Delicious Veggie Side Dishes for Thanksgiving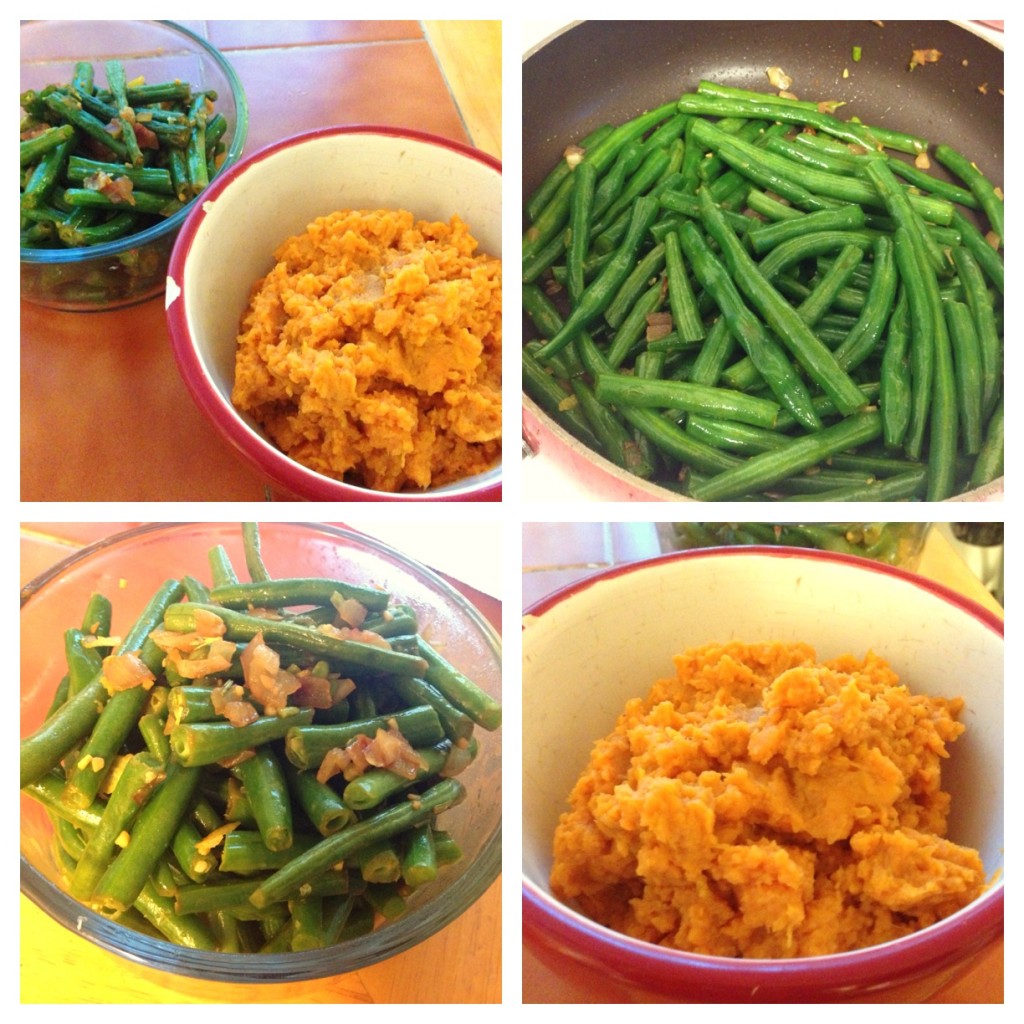 Happy Holidays! It's that time of year again to bond with friends and family, and hopefully count your blessings. Below are two delicious and veg-friendly recipes for Whipped Ginger Sweet Potatoes, and Rosemary Green Beans with Shallots that you can … Continue reading →
New Release Date: Thrive on VEG!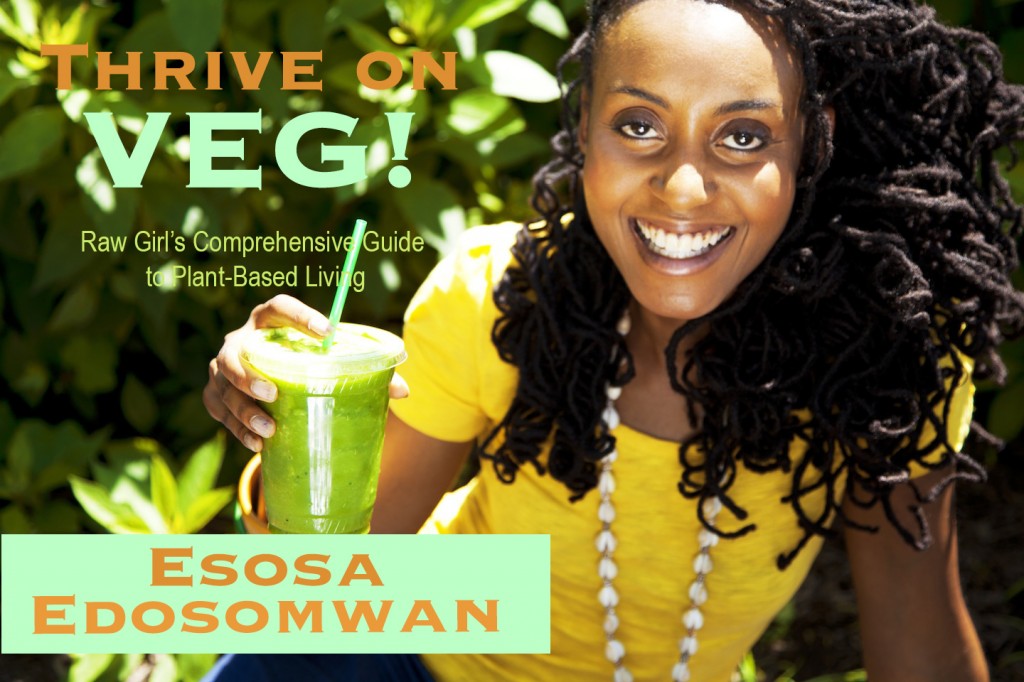 Veggie Lovers, I regret that the release date for my next book Thrive on VEG! is going to be pushed back one additional month, a new release date is coming soon. Extra time is needed to hone all of the … Continue reading →
FEATURED POSTS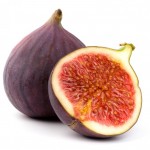 10 Reasons to Love Figs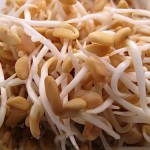 Sprout Love: Fenugreek
Finding Your Inner Bliss
FEATURED VIDEOS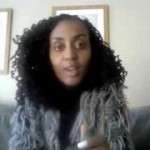 Healing Properties of Neem Oil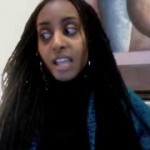 Oil Pulling for Beauty & Optimal Health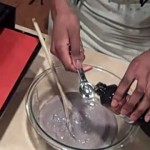 How to Make Raw Blueberry Banana Pancakes 2