The Healing Power of Acupuncture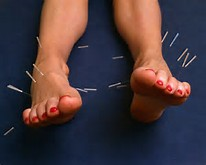 Last week, I braved the elements and ventured over to a traditional Chinese medical clinic for a session of acupuncture. My first experience with acupuncture was years ago, when I was living in Brooklyn and training for a marathon and got seriously injured. After … Continue reading →
On the Cover of Wellness Warehouse Magazine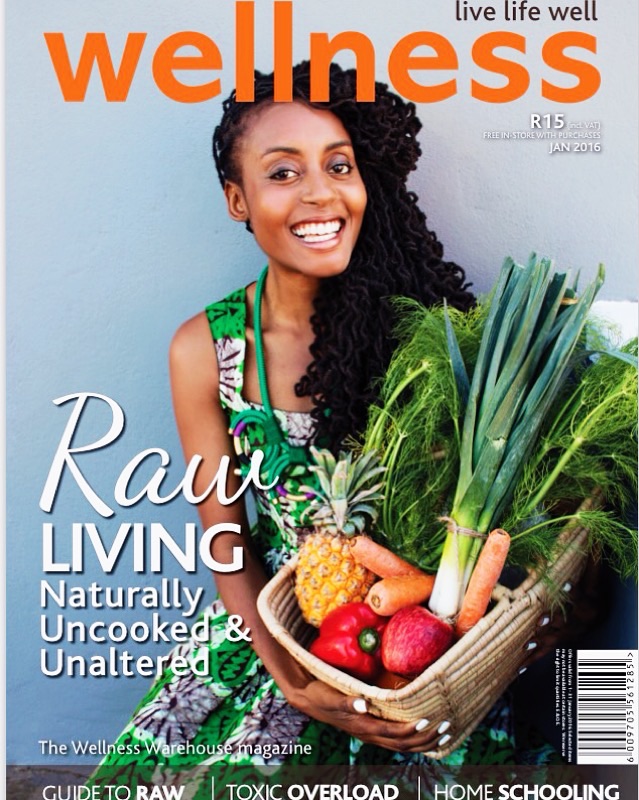 Happy New Year veggie lovers! Hope you are still sticking your health resolutions even though we are already mid-January. I am excited to be featured on this month's cover of Wellness Warehouse magazine in South Africa. If you are in … Continue reading →
Give the Gift of Health: Two E-books for the Price of One!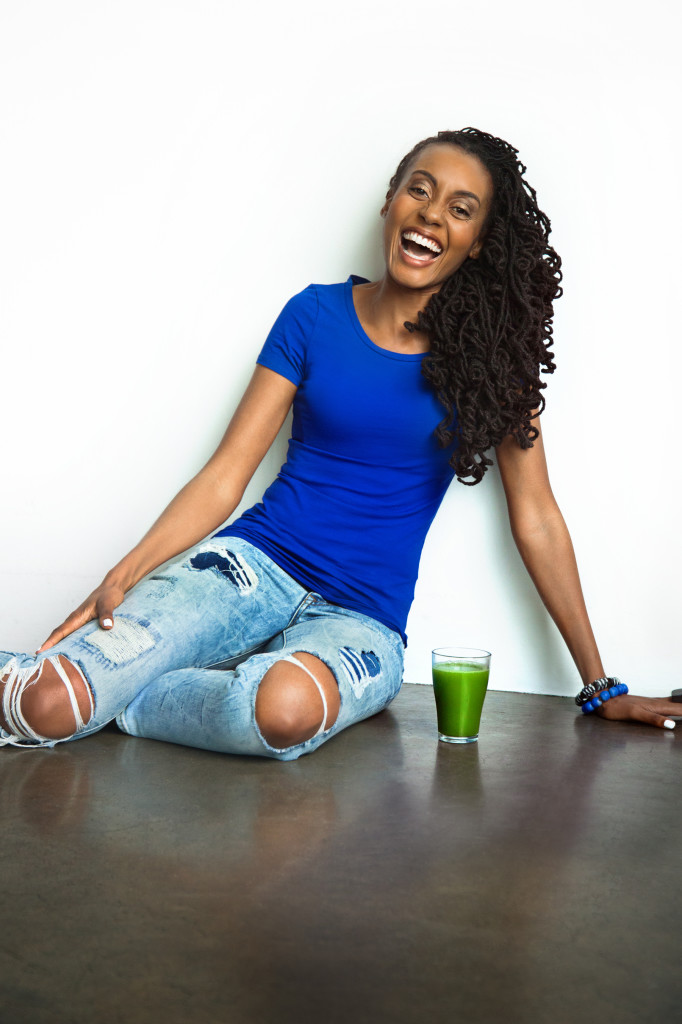 Tis the season of giving! Was so excited to giveaway ebooks the past two weeks so I'll be offering a special until the end of 2015.  For the month of December when you purchase  Parasites Be Gone! or Raw Girl's 7 Day … Continue reading →
FEATURED POSTS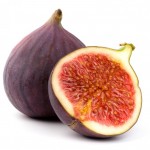 10 Reasons to Love Figs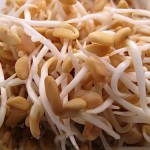 Sprout Love: Fenugreek
Finding Your Inner Bliss
FEATURED VIDEOS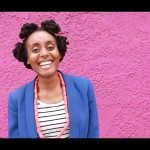 Video: The Many Uses of Coconut Oil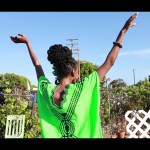 Why You Should CONSIDER Going Raw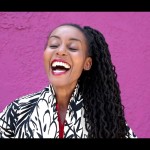 Who is Raw Girl?