Reverse Heart Disease with a Plant-Based Diet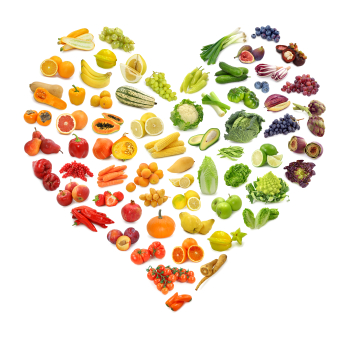 Just in case you hadn't heard, the Centers for Disease Control and Prevention have stated that heart disease is the leading cause of death in the United States, killing over 600,000 people each year. The good news is that research … Continue reading →
Win a Free Copy of Got Veg?!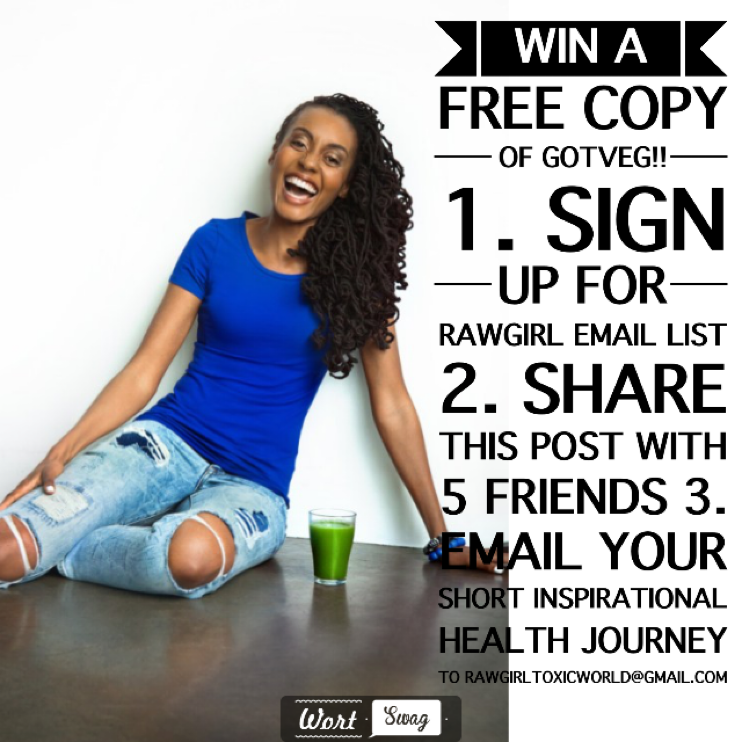 #GOTVEG GIVEAWAY !!! Starting September 7th until September 28th, 2015 enter to win a FREE EBOOK copy!!!   I'm excited to give away some free books packed with information and inspiration sure to jumpstart your healthy lifestyle. To enter the contest: … Continue reading →
Got VEG? Now Available For Purchase!!!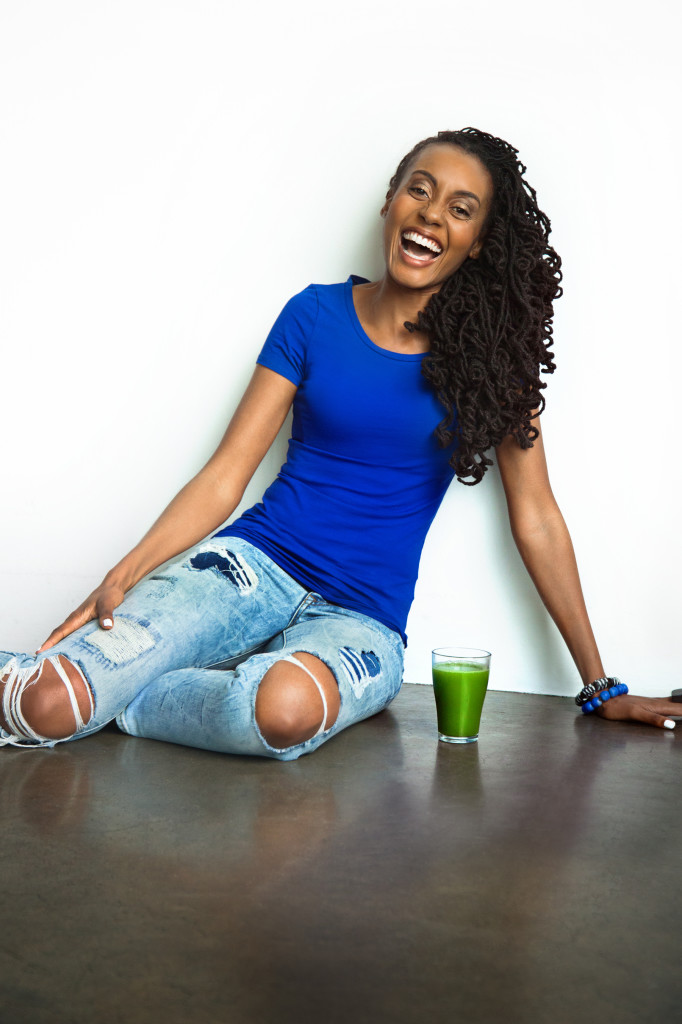 Dearest Readers, It's finally here!!! My new book Got Veg? How to Thrive on a Plant-Based Diet is now available for purchase in ebook PDF format via the blog. I'm so excited to share this because it really is the … Continue reading →
FEATURED POSTS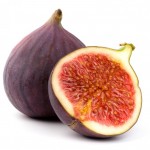 10 Reasons to Love Figs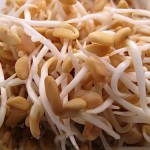 Sprout Love: Fenugreek
Finding Your Inner Bliss
FEATURED VIDEOS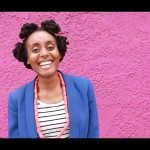 Video: The Many Uses of Coconut Oil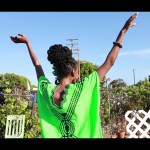 Why You Should CONSIDER Going Raw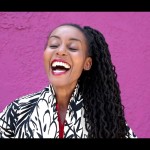 Who is Raw Girl?