Pre-Order Your Copy of Thrive on VEG!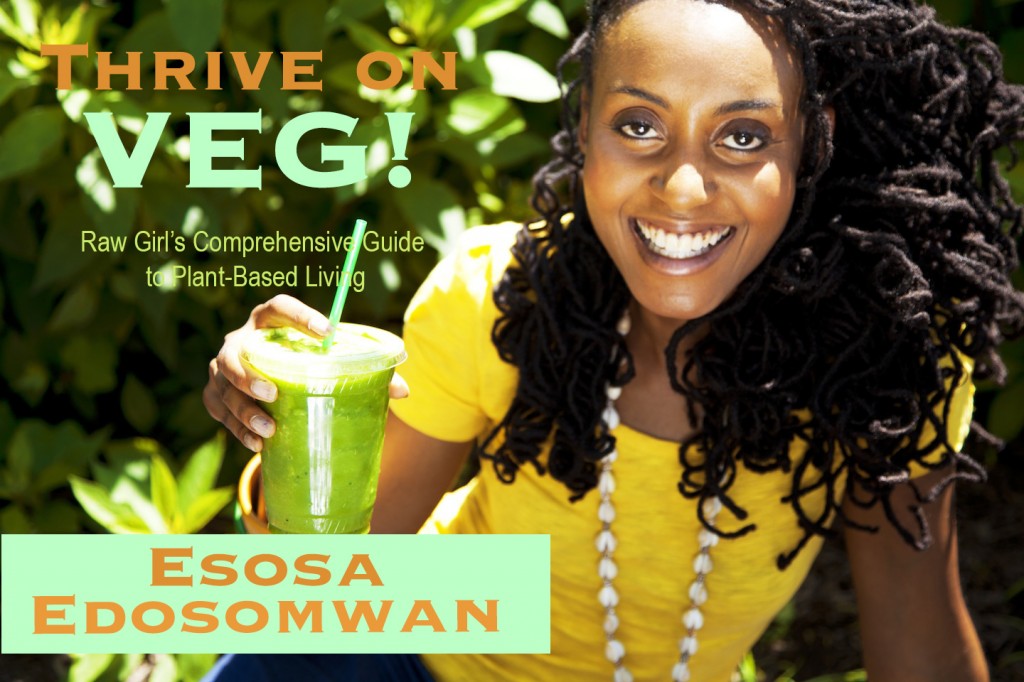 After working diligently for the past few months, a release date has been set for my third e-book Thrive on VEG! The book will be available on October 15, 2014. I'm ecstatic to share it with you, because it is the … Continue reading →
10 Reasons to Love Figs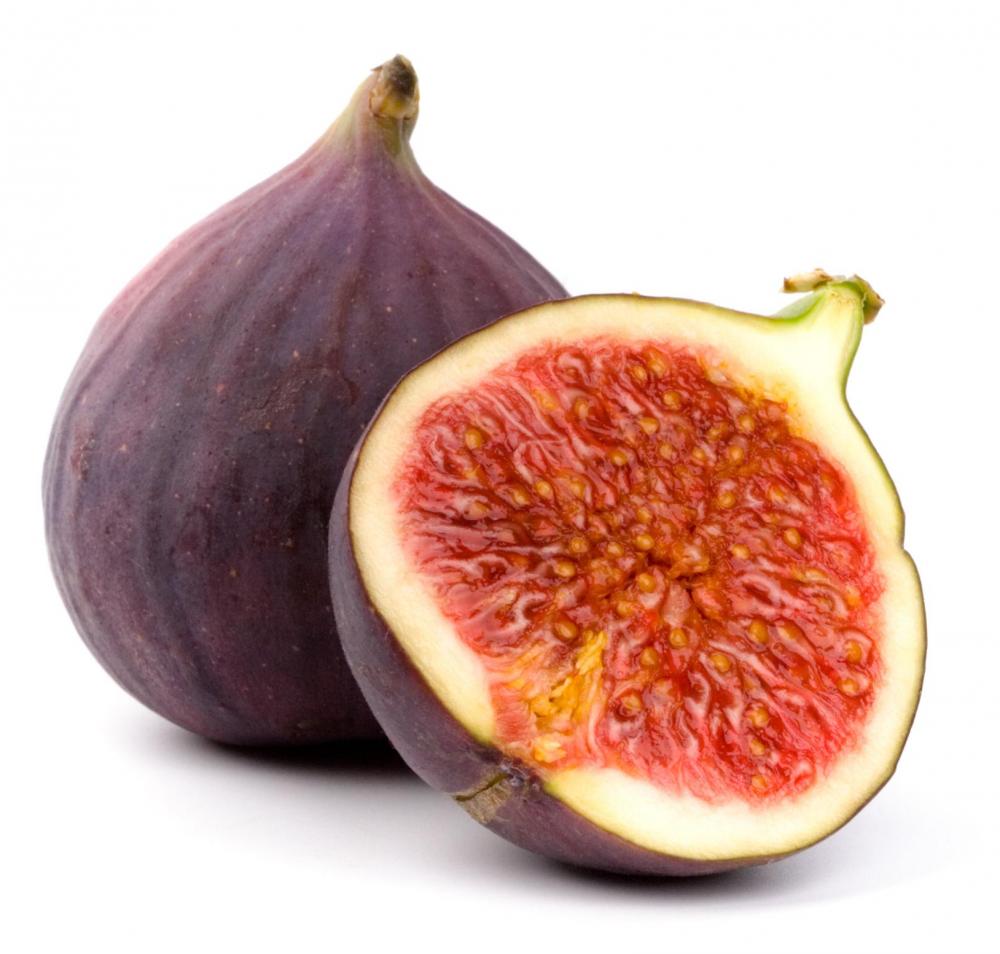 It's officially fig season! From June to September on the West Coast it's a wonderful time to cop a wide variety of delicious figs. If you are among the relics still stuck on the Standard American Diet plan, you may … Continue reading →
What are Hybrid Foods?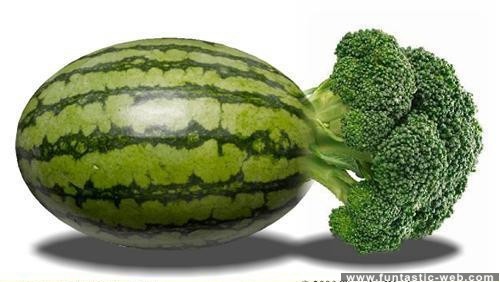 Hybrid foods are foods that would not occur in nature, are unnaturally high in sugar and low in minerals. They would not occur in nature because they have no seeds or are cross-bred to create an altered plant with new … Continue reading →
FEATURED POSTS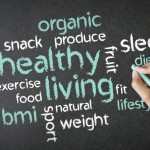 7 Habits of Highly Effective Health Enthusiasts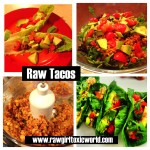 Recipe! How to Make Raw Tacos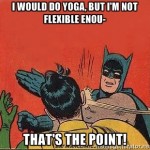 5 Myths About Yoga You Should Ignore
FEATURED VIDEOS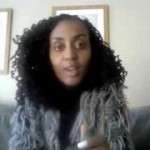 Healing Properties of Neem Oil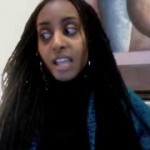 Oil Pulling for Beauty & Optimal Health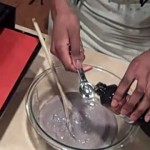 How to Make Raw Blueberry Banana Pancakes 2