Got VEG? Now Available For Purchase!!!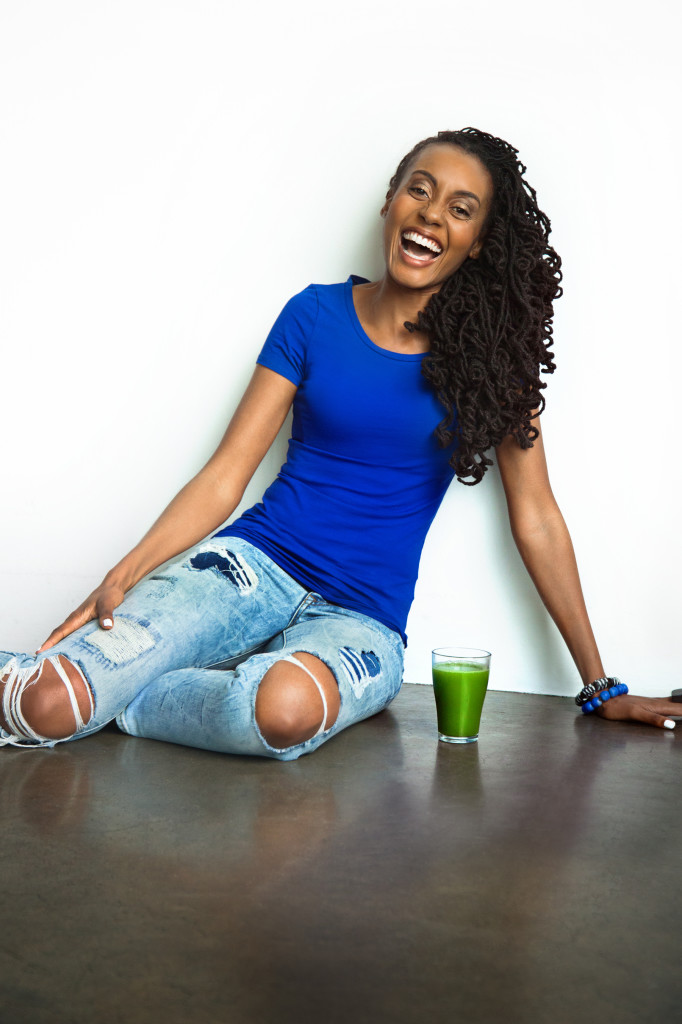 Dearest Readers, It's finally here!!! My new book Got Veg? How to Thrive on a Plant-Based Diet is now available for purchase in ebook PDF format via the blog. I'm so excited to share this because it really is the … Continue reading →
New Release Date – Got VEG?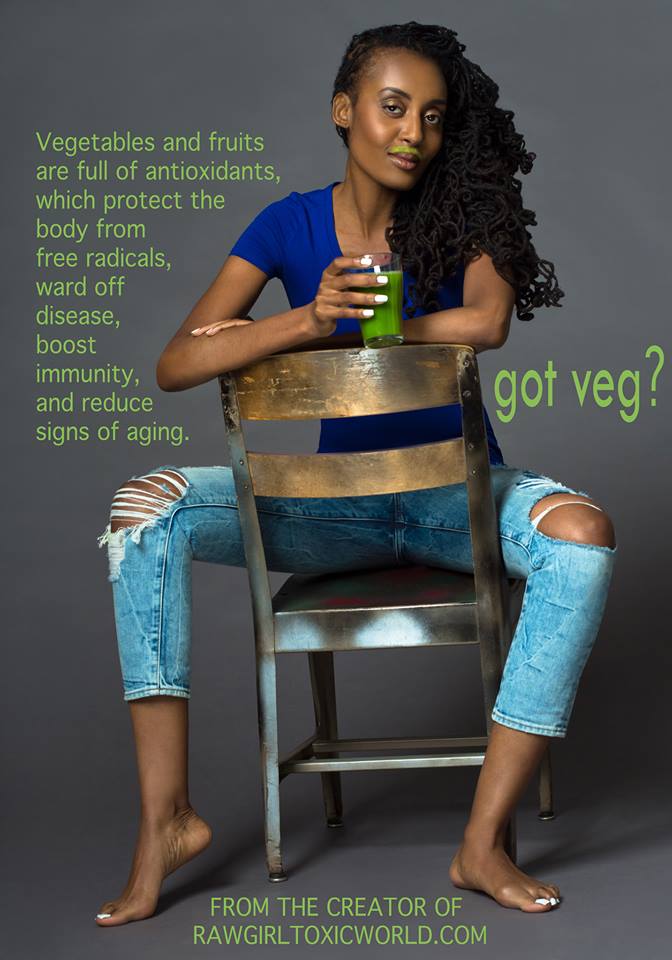 Hi Everyone! I know that many of you are awaiting the official release of my new book "Got Veg? How To Thrive On A Plant-Based Diet" and believe me when I say that I am just as anxious to get … Continue reading →
Video: Battling Acne Naturally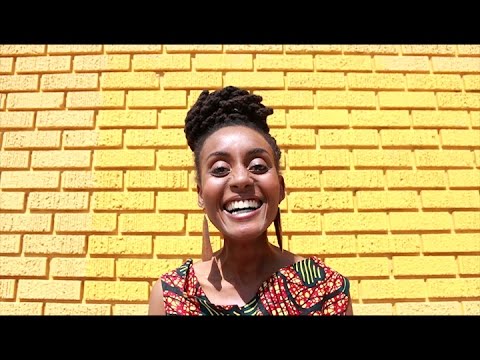 FEATURED POSTS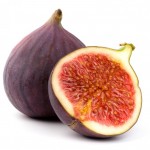 10 Reasons to Love Figs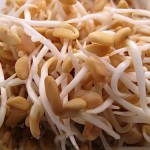 Sprout Love: Fenugreek
Finding Your Inner Bliss
FEATURED VIDEOS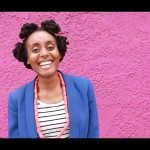 Video: The Many Uses of Coconut Oil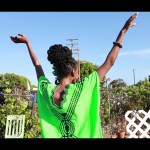 Why You Should CONSIDER Going Raw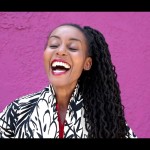 Who is Raw Girl?